FINE ART DIGITISATION
Cottontail Press utilises the latest technology in order to digitise artwork for high quality reproduction. Our preferred method is photographic capture as it allows us to capture very large pieces, and more difficult works such as thick oils. High resolution photography also allows us to properly light each piece autonomously for individual effect and accurate results.
Our photographic reproduction service combines our usual superb quality & attention to detail with affordable prices. We produce stunning high resolution, print ready digital files from your works.
HOW IT WORKS
1. Consultation
Our team will discuss your work and how we will create an accurate reproduction according to your needs. We offer friendly, knowledgeable advice on any and all issues related to the desired reproduction of your piece.
2. Digital Capture
Deliver your work to us (either in person or by post) and we will create a high quality digital file of your work though our professional photographic process. Can't get your art to us? We also offer onsite digitisation for an additional cost.
3. Post Processing
Once we have captured your work, our highly trained re-touching team then edits the photos for colour and tone accuracy in order to create perfect, print ready reproductions.
4. Ready for Print!
Now you are ready to print. Along with transferring your reproduction(s) to you, we also save them in our digital library. This allows you to easily print them all at once or as you go! Be sure to create an account with us for easy ordering.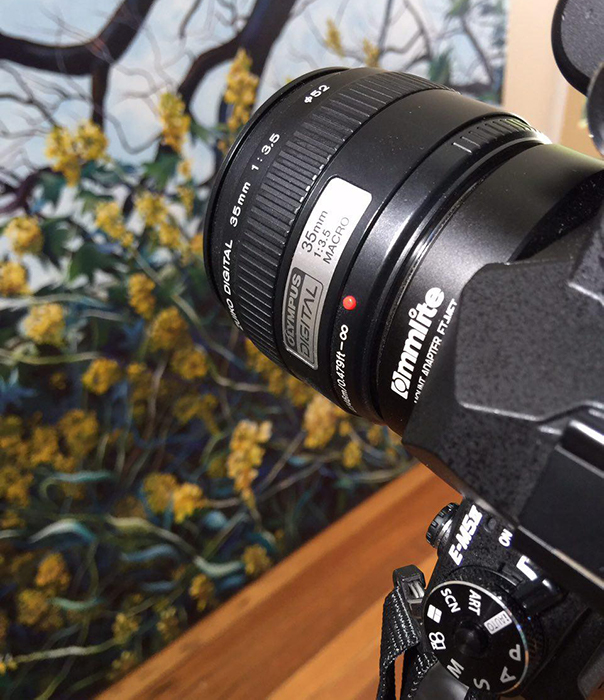 Art Digitisation Service
Many sizes to choose from.