Letterpress
Letterpress printing is a technique of relief printing using a printing press. We only use the highest quality and environmentally friendly inks and papers for this process. With letterpress, every print is original.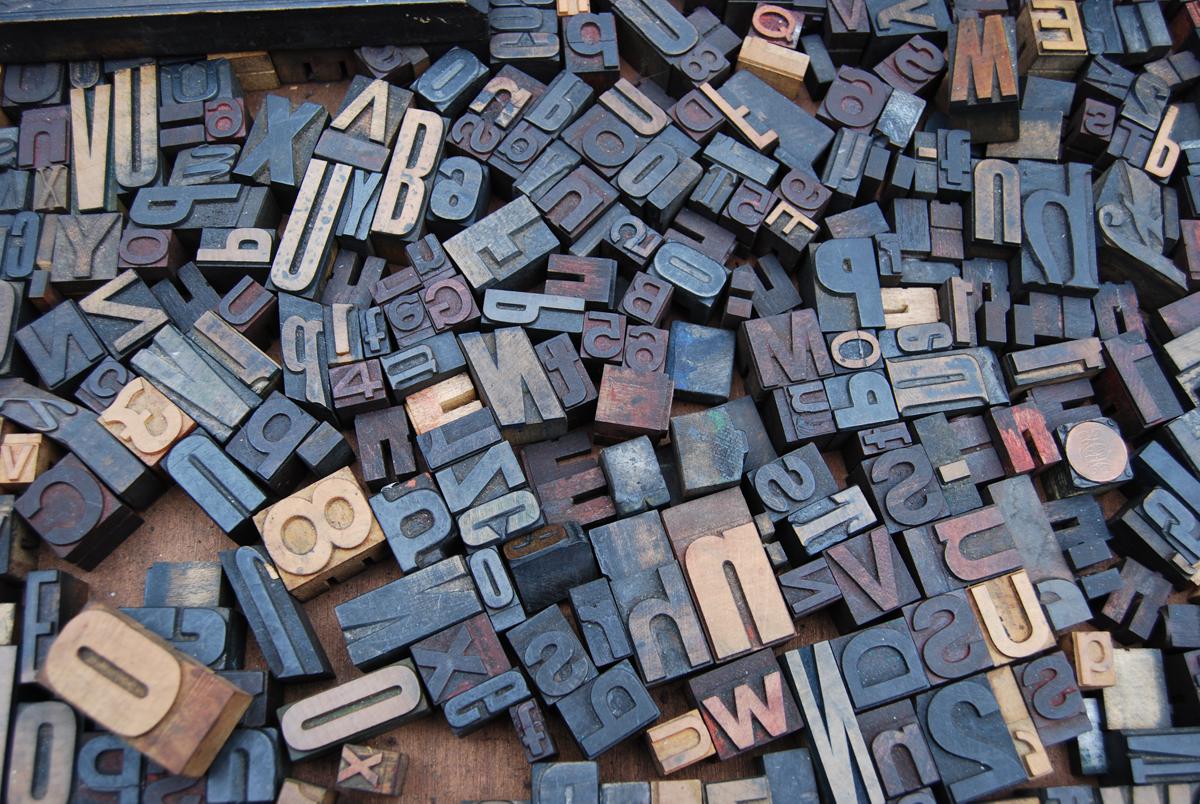 Digital Prints
We offer digital printing up to 44″ (1118mm) by any length using high quality archival fine art and photographic papers and pigment inks. Whether you are looking for a large photography/art print or something a bit smaller, we can help!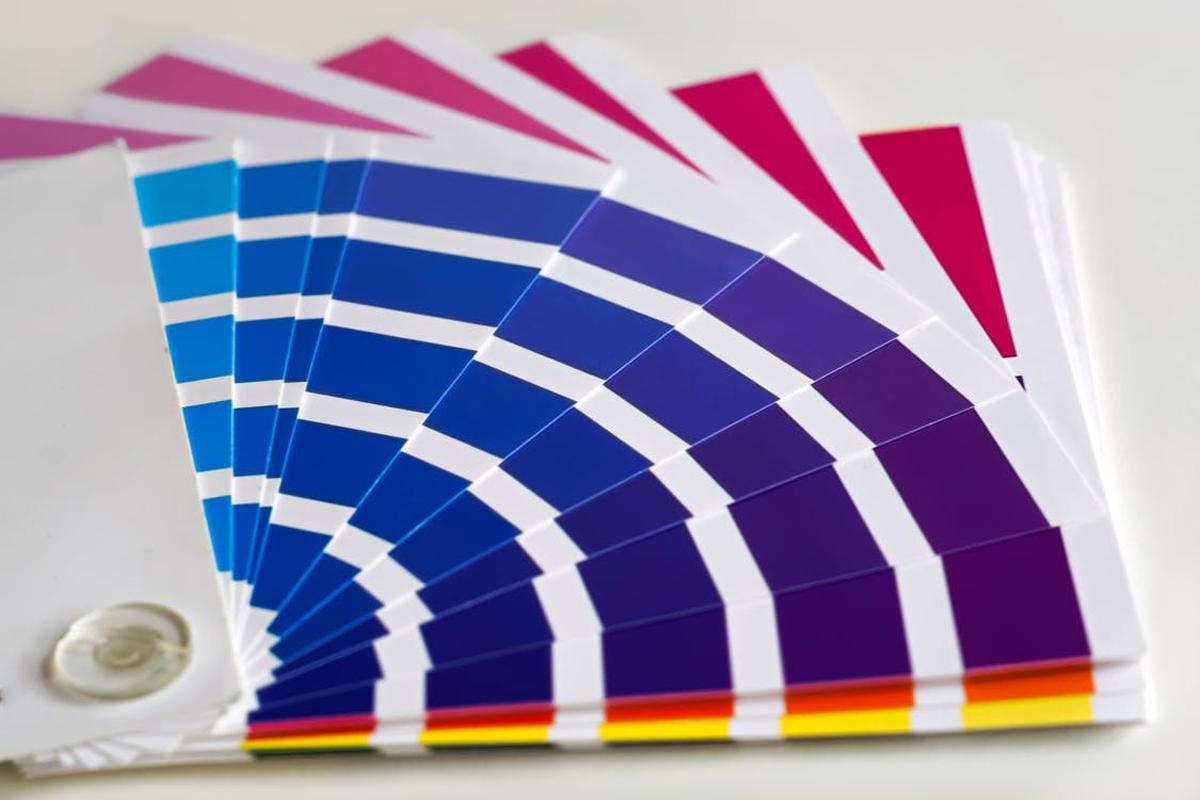 Other Services
In addition to our premium printing services, we build responsive websites, offer training and demonstration on updating relevant content, building brands that are personalized and tailored to the image you want to create, social media integration that assists small business owners to get online and get noticed, supply, install and configure a compatible point of sales system and much more!